Preparing Your Home For Sale From Your Local Summerville Real Estate Experts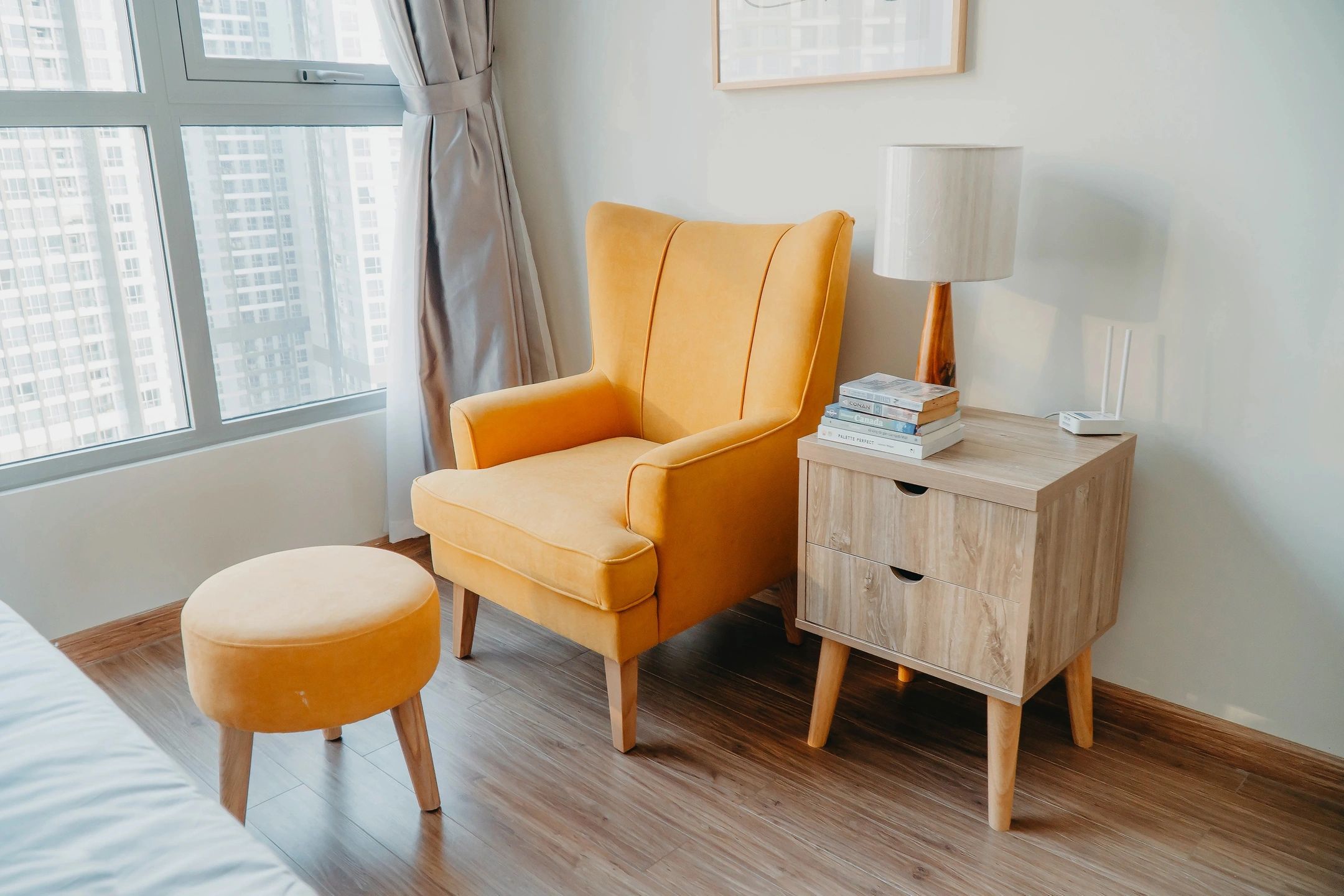 Selling your home? As your local Summerville real estate experts, we have 7 easy steps for preparing your home for sale to get it in top shape for potential buyers:
Clear Out the Clutter – It's time to do some de-stashing! Go room to room and pare down your belongings by at least a third. The more open and airy you can make it feel, the better.
Neutralize and Brighten – A fresh coat of neutral paint is an easy way to freshen things up. Light grays, tans and whites will make the whole place feel modern and spacious. Swap out any dated fixtures or furnishings while you're at it.
Curb Appeal is Key – No one's going to walk in if they can't tell your house from the neighbors! Spend an afternoon sprucing up the yard with some mowing, pruning and colorful seasonal plants. A coat of paint on the front door doesn't hurt either!
Tackle Any DIY Projects – Fix any squeaks, leaks or faulty doodads before showings. Little maintenance items won't scare off potential buyers.
De-Personalize with Panache – You don't have to completely strip your personality, but take down most family photos and nick-knacks. Leave a few decor pieces that show off your style.
Consider Professional Staging – A pro can help you showcase your spaces in the best possible light. Staging makes the home feel larger, brigher and move-in ready at a glance.
Spread the Word to Friends and Family – You never know who might need a new place in Summerville! Tell your social circles and neighbors your home is for sale. Word-of-mouth is still the best marketing, so talk it up!