7 Steps to Find Your Dream Home in Summerville, SC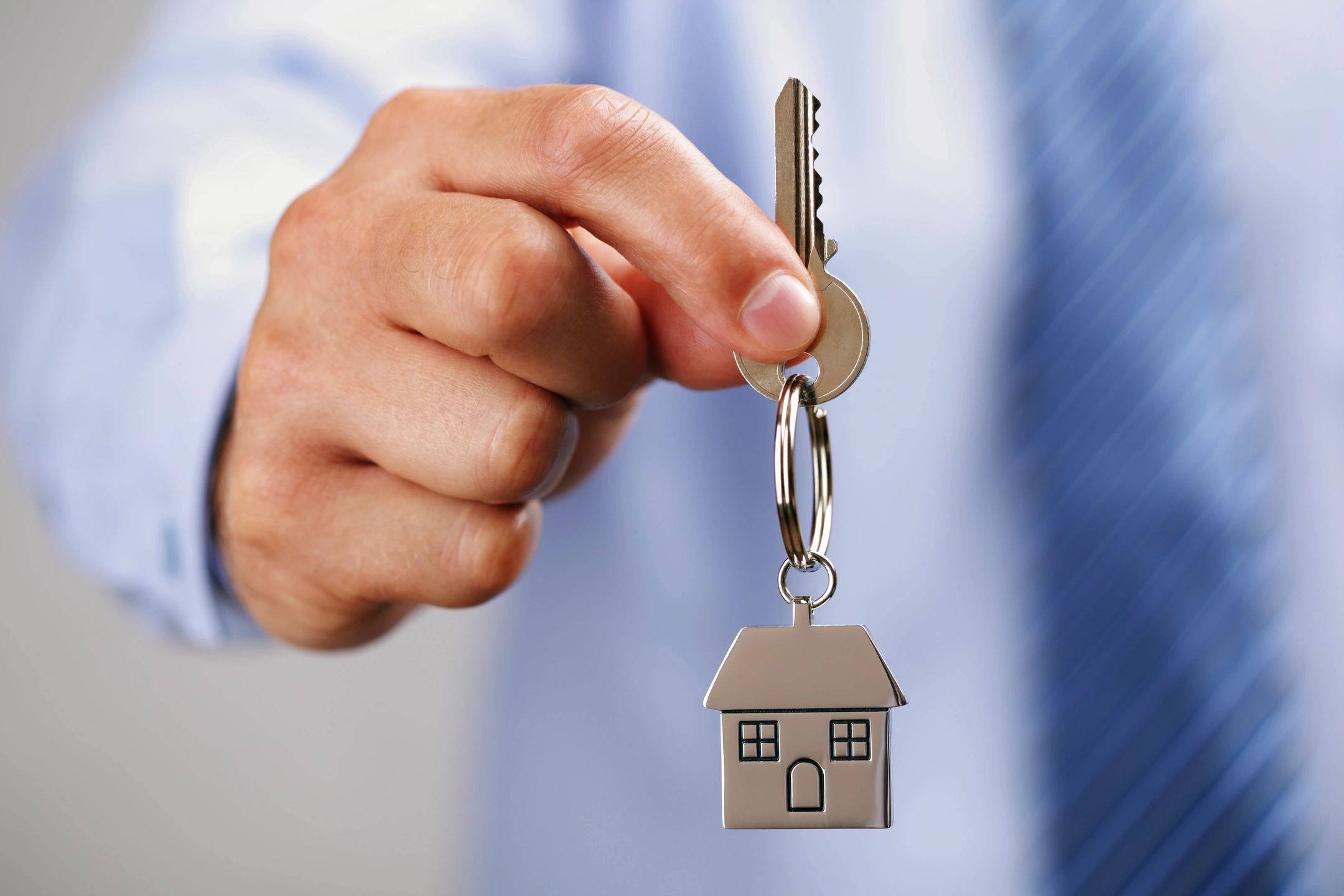 Welcome to Summerville, SC, where your dream home awaits! As experts in serving Summerville home buyers, we're excited to guide you through the process of finding your perfect home in our charming Southern town. Get ready to embark on a seamless journey as we take you through seven essential steps to unlock your dream home in Summerville!
Step 1: Define Your Dream Home's Vision in Summerville
Capture the essence of Summerville's charm by defining your vision of a dream home. Consider the architectural style, size, amenities, and location that align with your preferences. We'll work together to create a clear picture of your ideal home in Summerville, SC.
Step 2: Establish a Realistic Budget for Summerville Home Buyers
To ensure a smooth home buying experience, it's crucial to establish a realistic budget. We'll assist you in assessing your financial situation and determining a budget that suits your needs and match you with the right lender to make your dream a reality. By setting a clear budget, we'll help you focus on homes in Summerville that align with your financial goals.
Step 3: Partner with Summerville Real Estate Experts
Rely our expertise as your dedicated Summerville real estate team. We'll provide valuable guidance and insights specific to the Summerville market. With our extensive knowledge and experience, we'll navigate the local real estate landscape, ensuring you make informed decisions throughout the process.
Step 4: Explore Summerville's Neighborhoods
Summerville offers diverse neighborhoods, each with its own unique charm. We'll explore various neighborhoods, considering factors such as schools, amenities, and proximity to your desired locations. Together, we'll find the neighborhood that best suits your lifestyle and preferences.
Step 5: Tour Homes in Summerville, SC
Prepare to embark on exciting home tours in Summerville, SC. We'll curate a list of homes that match your criteria and schedule personalized tours for you. During the tours, we'll provide valuable insights about each property, helping you envision yourself living in your dream home.
Step 6: Conduct Thorough Home Inspections
Before making a final decision, we'll conduct thorough home inspections to ensure the property meets your expectations. We'll carefully evaluate the condition of the home, identifying any potential issues. Our goal is to provide you with a comprehensive understanding of the property's quality and suitability.
Step 7: Secure Your Dream Home in Summerville, SC
Once you've found your dream home in Summerville, it's time to make it yours! We'll guide you through the negotiation process, leveraging our expertise to help you secure the best possible deal. From contract to closing, we'll be with you every step of the way, ensuring a seamless and successful transaction.
Congratulations on embarking on the journey of finding your dream home in Summerville, SC! By following these seven essential steps, you'll be well-equipped to navigate the Summerville real estate market with confidence. Define your vision, establish a budget, partner with our expert team, explore neighborhoods, tour homes, conduct inspections, and secure your dream home. Get ready to make your dream of owning a home in Summerville a reality!